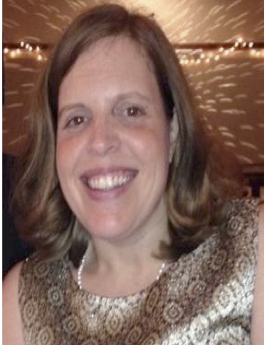 Sarah Anderson Petren
Case Manager
Sarah Anderson Petren graduated from Wesleyan College in Macon, Georgia in 1997 with a Bachelor of Arts, in Communications.
Following graduation Mrs. Petren began her insurance career as a sub-agent for State Farm. As a sub-agent, Sarah gained knowledge and an understanding of all lines of insurance including auto, homeowners, life, umbrella, and health.
In 1999, Mrs. Petren began her claims career at GEICO. As a claims adjuster, Sarah determined coverage and liability, reviewed medical records, evaluated injury claims, attended mediations and trials with settlement authority, and represented the company as a fact witness in extra contractual liability litigation. She concluded her claims career in 2010 as a seasoned upper level adjuster, when she moved to Tallahassee, following her husband's acceptance in The Florida State University Ph.D. program.
In 2010 Mrs. Petren joined the Cicchetti Law Firm as an insurance defense paralegal and assistant to the Firm's President, Tammy Cicchetti. Mrs. Petren's significant claims experience and her healthy curiosity allowed her to find her niche in the world of insurance defense. In 2016 Mrs. Petren became the firm's case manager, handling all aspects of insurance claims, handling and management.
Throughout her career, Mrs. Petren has traveled extensively with her military family. She is an active community volunteer and fund raiser for the Red Cross, Relay for Life and her local Community House.